About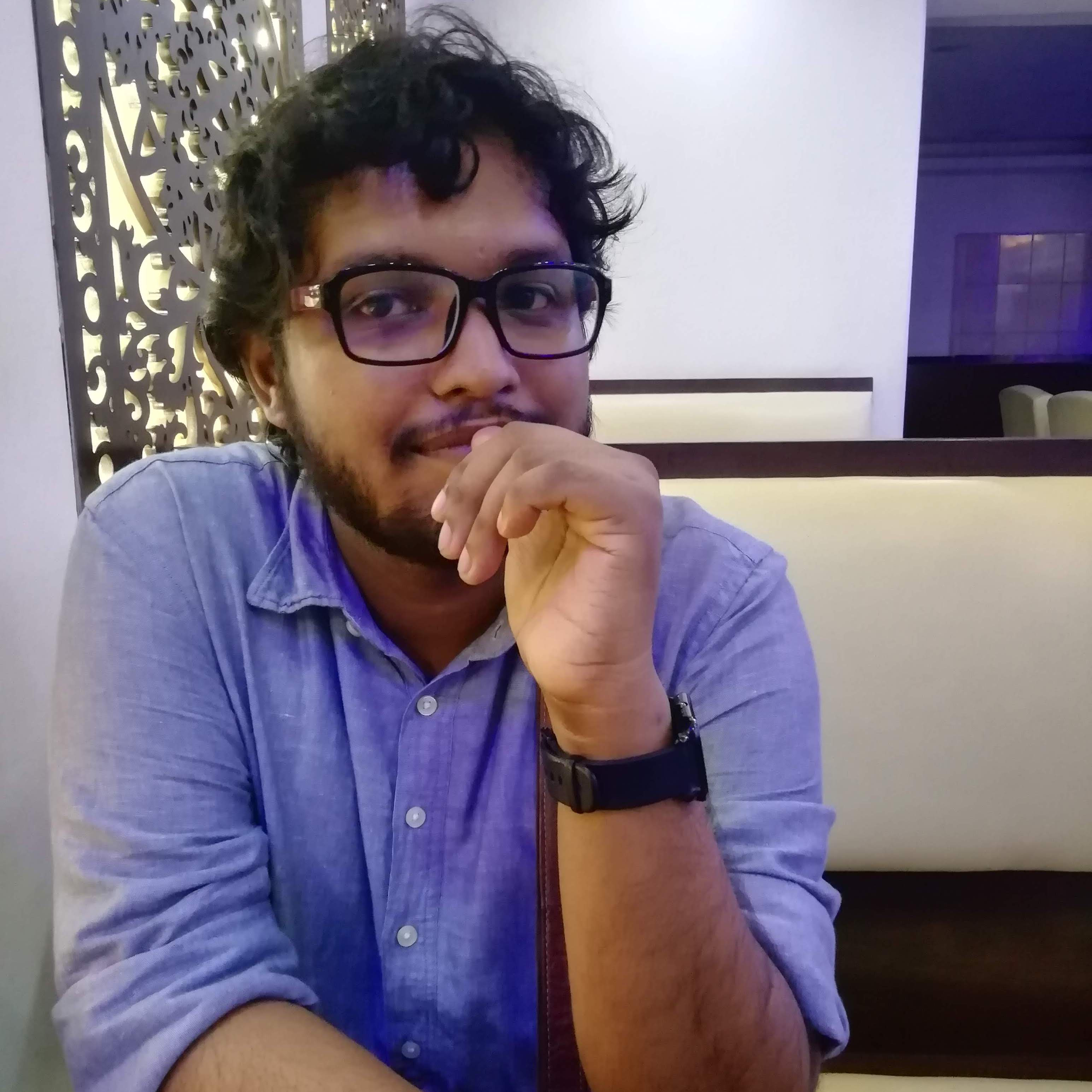 Software Engineer & iOS Developer.
Want to know some basic things about me! Well I won't disappoint you. Let's take a look.
A software engineer, tech lover, learner, and teacher. Who loves to discuss tech and software developments with sustainability. And yes, I love coffee and nature too! When I am not developing software, find me at the nearest traveling point or tourist place. Traveling is the second job that I do for myself. I pay myself in the currency of happiness!
Age:
Degree:

Bachelor

Phone:
City:

Dhaka, Bangladesh
Skills
Let's take a look at some of my skills! But moreover, I live to call myself a student and learner!
Resume
I have worked with some amazing projects with amazing people. My dev career started when I was in Grad School. Here is a quick overview of my career so far
Sumary
Rakibur Khan
Innovative and deadline-driven iOS Developer with almost 3 years of experience designing and developing user-centered digital/print marketing material from initial concept to final, polished deliverable.
Education
Bachelor in Computer Science & Engineering
2016 - 2021
Daffodil International University, Dhaka, Bangladesh
Completed my undergraduade on Computer Science & Engineering. My major subject of interest was mobile application development and use of AI.
Professional Experience
iOS Developer
July 2022 - Present
Easital Technologies Ltd., Dhaka, Bangladesh
Mega application with fifteen services included on single app. (UIKit, Stripe)
Software Engineer (iOS)
July 2021 - July 2022
NexGen Communications Ltd., London, United Kingdom
e-Commerce Application with dynamic Home page and Language (Shopware, SwiftUI, SSLCommerz)
Payment wallet service with custom encryption. (SwiftUI, Stripe)
Jr. Software Engineer
January 2020 - November 2021
Orange Business Development Ltd., Dhaka, Bangladesh
e-Commerce application (SwiftUI)
Developed two govt. projects from ground up (UIKit)
Microservice mega app (UIKit)
Worked on a News Portal (UIKit, SwiftUI)
Developed Learning Management System for kids ground up. (UIKit)
Mentored intern and supervised 3 projects